Becoming Scalable is a business growth program designed to help install fundamental tools, habits, and practices into your business. The program combines the development and implementation of key systems, processes, and programs with live and peer coaching to ensure proper execution.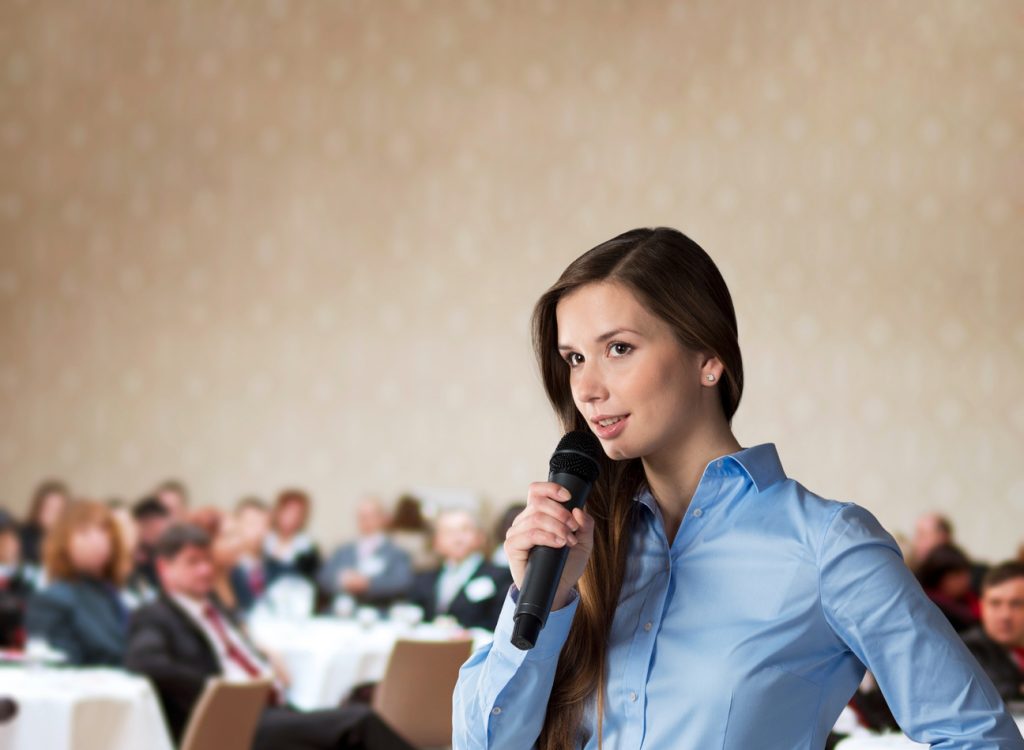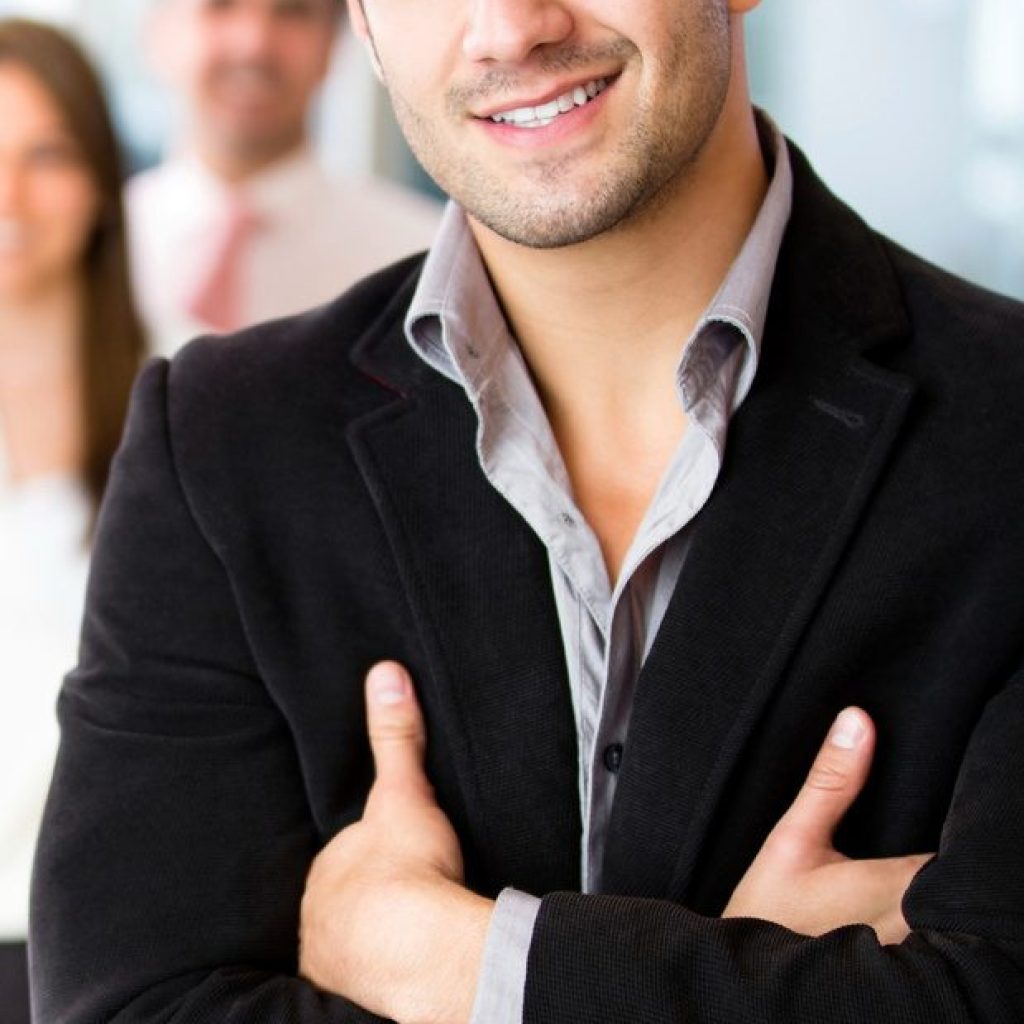 This program is designed for business owners who:
WHY IS THIS PROGRAM CRITICAL?
This program is designed to ensure that you are ready to manage growth. Too many businesses grow without the fundamentals in place, ending up with costly and damaging experiences. This program will ensure that you can always see the road ahead, know how to navigate different business environments, and have the tools and network needed to sustain long-term growth.
What outcomes can you expect?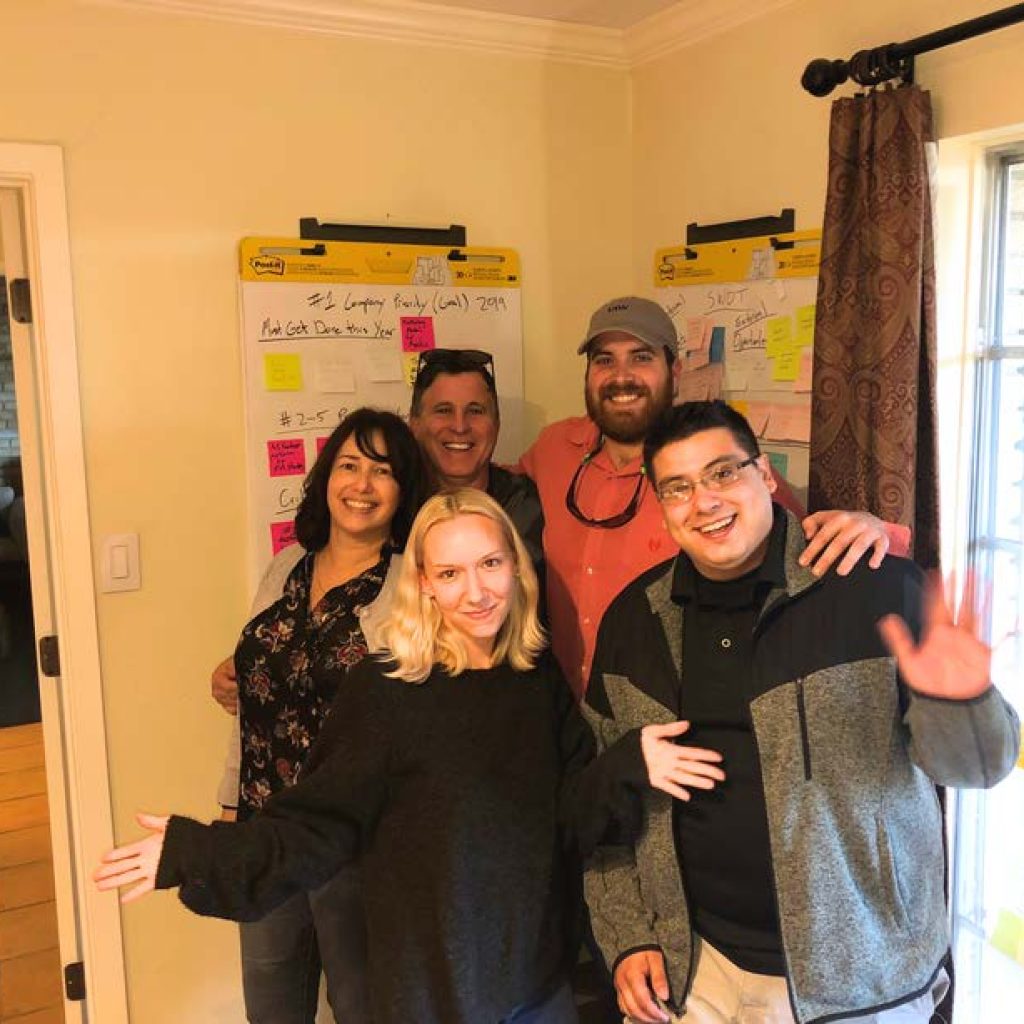 The long-term implications of this program are immeasurable. With a team of A-players, focused on the task at hand and with a clear vision of the future, what can you achieve?
What could you achieve with a powerful marketing plan, critical information, a supporting team, network, and resources? Some outcomes are emotional and some are easily quantifiable. You can measure confidence and certainty that your business is headed in the right direction and that you are in control. On the other hand, our clients consistently grow above 30% year over year, and 2-3x revenue in 2-3 years is common. Increased profitability by 10-50% above the industry standard will be our goal. You will also be able to measure the increased value of your business, profit, and revenue. If we do things right, we will also be able to measure the impact on your team and in the community!
How does the program work?
The program is a combination of live events, online/self-paced learning, coaching support, and peer help and accountability. The program is designed to include your key team members, as they will walk side by side with you in this experience. The live events are where you will meet other like-minded owners and their teams. This is also where you will define your long-term goals and develop your short-term execution plans.
Online training will be recorded live, interactive, and you will have a chance to get your questions answered. If you miss the live event, the training will be available for you anytime you need it. Peer help and support will be structured and organized for you.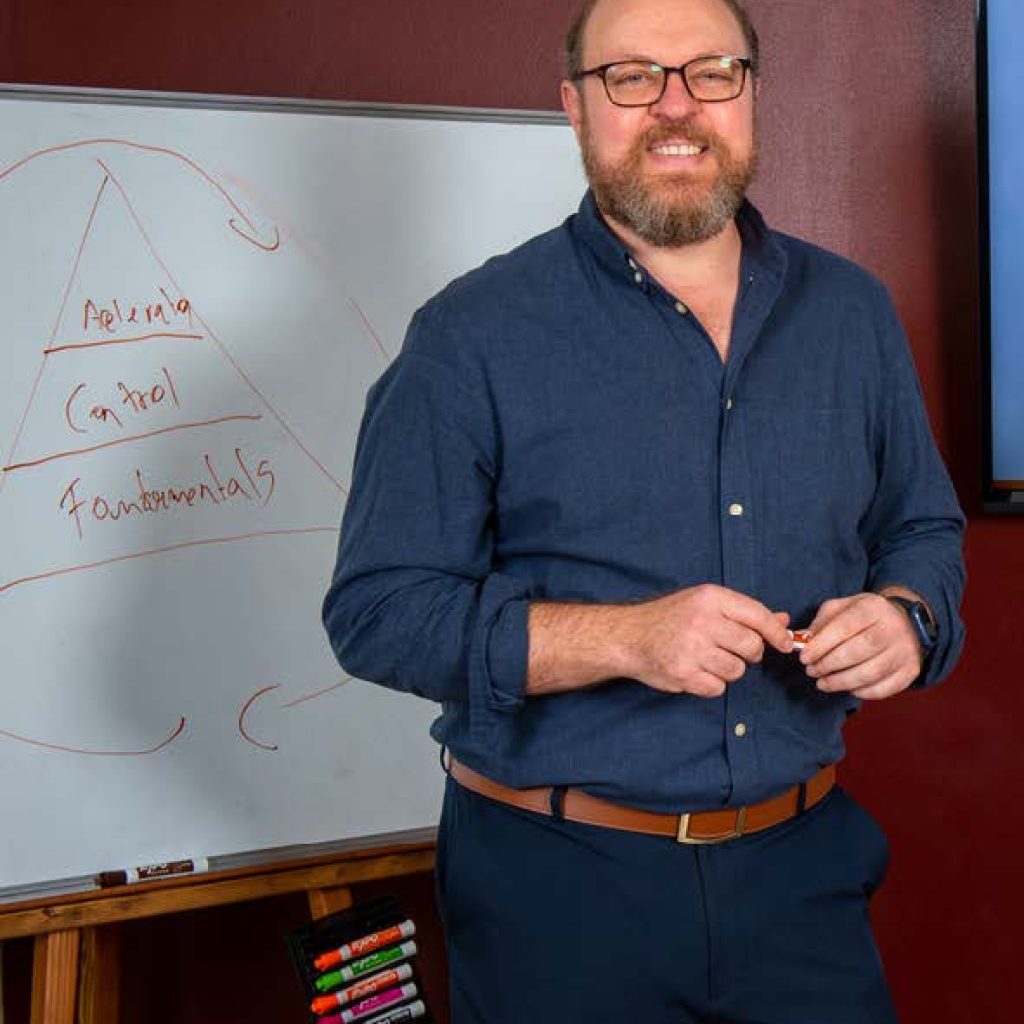 You will be part of a group of caring and supportive team members. It is in the group where you will iron out some of your questions and take execution to the next level. People in this group are also looking for increased accountability and love the idea of helping each other.
The program will be delivered by Max Kozlovsky, an experienced entrepreneur with experience in accelerating growth for both small and mid market businesses. He has been coaching business owners for 14 years and uses a combination of personal and business growth frameworks to deliver extraordinary outcomes.  There will also be guest coaches and speakers to present perspectives from their particular experiences and expertise. 
An experienced business owner was struggling to improve sales in his 20 year Animal Hospital practice. Quest Advising was able to quickly asses his situation and define his goals. We implemented a strategy that helped him in all major areas from sales to marketing & communication.
A uccessful Engineering Company came to us with a few specific goals, first objective was to successfully onboard his son into the business. Although he had many happy customers, his business was accumulating significant debt. There was much disaccord among his employees which resulted in customers paying the price with delayed project response. E&O Insurance was not feasible for them at the time.
A well known Advertising Business Owner with a team of four, felt the only way to be successful was to be in control of all aspects of his business to ensure profitability. Money was not an issue for him, but having time to be more involved in his community and with his family was top priority.
A strategic business consultant, coach and leadership team enabler, Max specializes in supporting innovative or innovation-seeking companies that are, or will be, transitioning to a fast growth environment.
With more than 20 years of experience working as both an entrepreneur and consultant, and having helped Fortune 100 companies, Max bridges the gap between mid-market growth companies and the Fortune 500.  Clients benefit from his expertise in marketing, strategy, sales, leadership and culture building in consumer packaged goods companies as well as startup through sales entrepreneurship experience.