CEO + Leadership Team Bootcamp | San Antonio
Learn More About The CEO+LEADERSHIP Bootcamp
The CEO+LEADERSHIP Bootcamp Powered by Metronomics is different from any other bootcamp or business work session that you've attended because we not only offer proven methodologies that we've used to build our own successful businesses, but also an ongoing and evolving strategic framework to growing success.
There's so much for you to achieve when you work with the leadership coaching provided by the CEO+LEADERSHIP Bootcamp Powered by Metronomics. Here's a quick summary:
Date and Time
January 23,2023 8:30 AM - 5:30 PM CST
Austin TX
CEO + Leadership Team Boot Camp schedule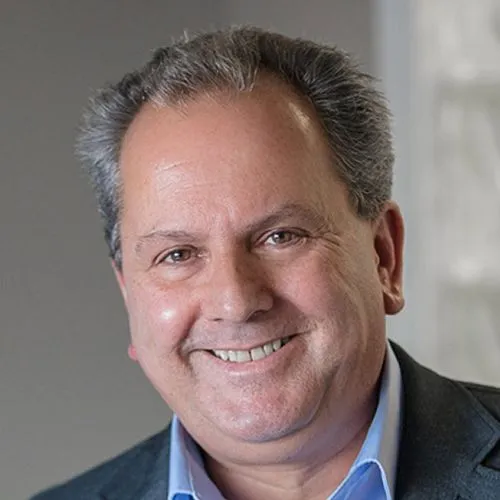 As an award-winning coach, Don brings focus to companies in all business development stages – start-up, scale up, fast-growth challenges, steady state business, relocation, downsizing and shut-downs. He has extensive experience in needs assessment, design, strategic thinking and execution planning (there is a difference), leadership development, team coaching, performance assessments, mergers and acquisitions (USA/CND) and succession planning.
A strategic business consultant, coach and leadership team enabler, Max specializes in supporting innovative or innovation-seeking companies that are, or will be, transitioning to a fast growth environment.
With more than 20 years of experience working as both an entrepreneur and consultant, and having helped Fortune 100 companies, Max bridges the gap between mid-market growth companies and the Fortune 500.  Clients benefit from his expertise in marketing, strategy, sales, leadership and culture building in consumer packaged goods companies as well as startup through sales entrepreneurship experience.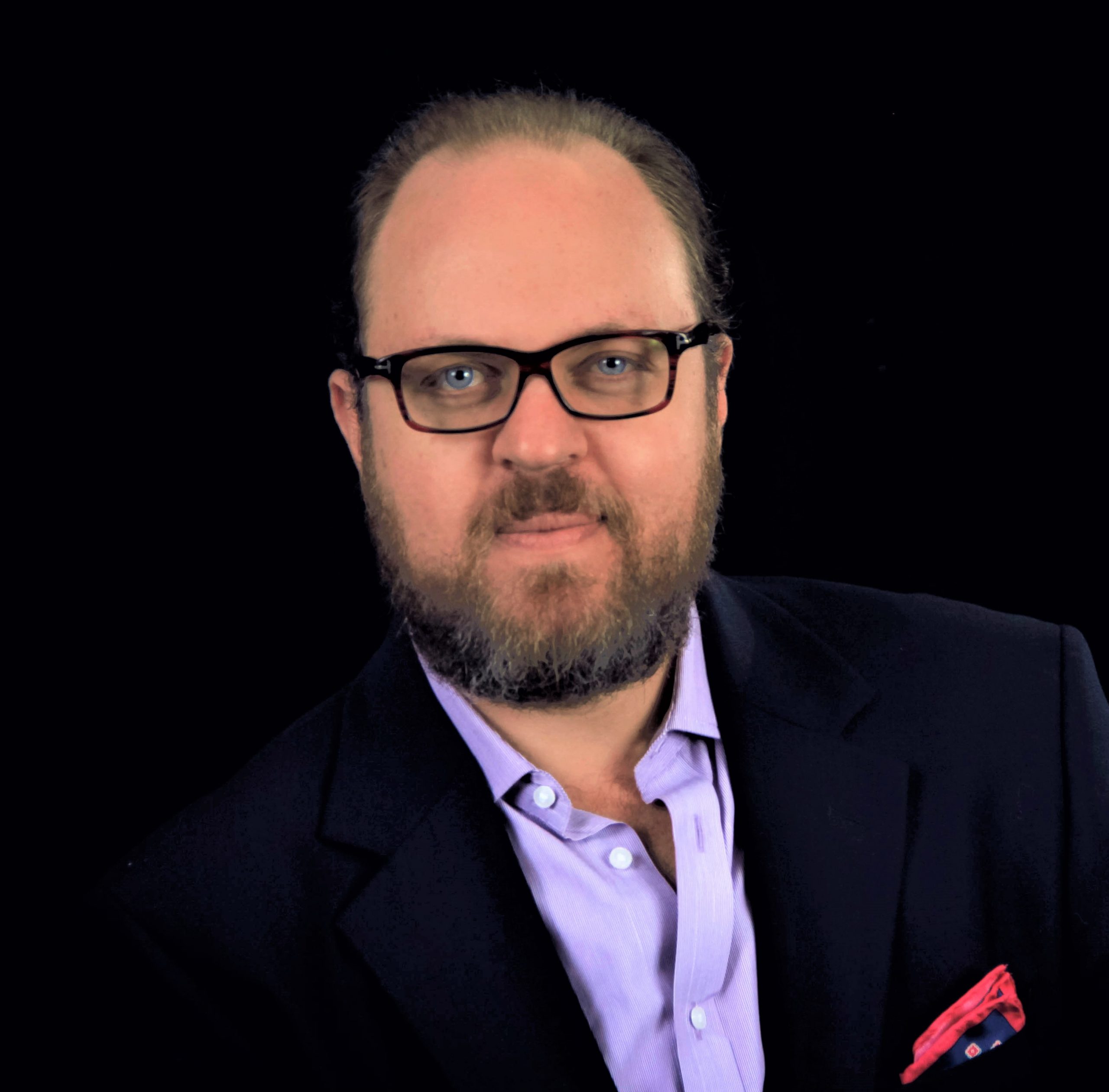 An experienced business owner was struggling to improve sales in his 20 year Animal Hospital practice. Quest Advising was able to quickly asses his situation and define his goals. We implemented a strategy that helped him in all major areas from sales to marketing & communication.
A uccessful Engineering Company came to us with a few specific goals, first objective was to successfully onboard his son into the business. Although he had many happy customers, his business was accumulating significant debt. There was much disaccord among his employees which resulted in customers paying the price with delayed project response. E&O Insurance was not feasible for them at the time.
A well known Advertising Business Owner with a team of four, felt the only way to be successful was to be in control of all aspects of his business to ensure profitability. Money was not an issue for him, but having time to be more involved in his community and with his family was top priority.